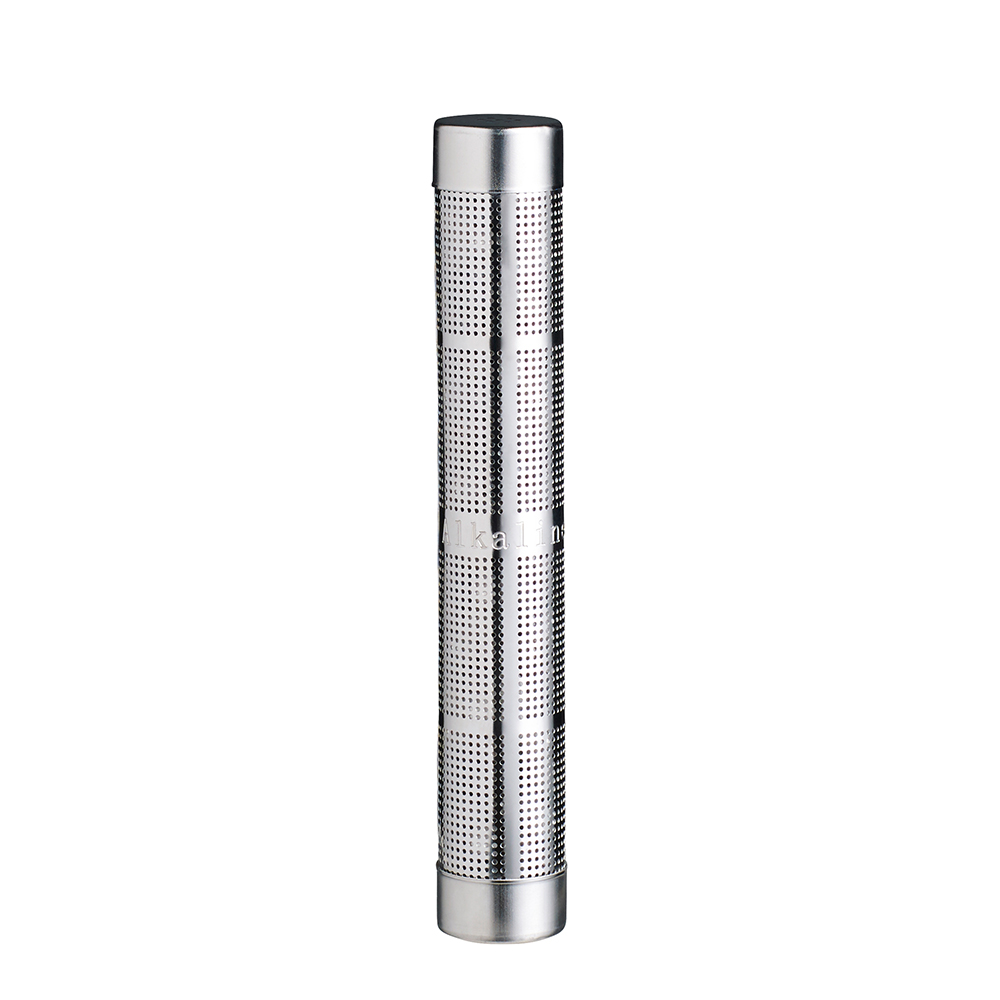 Thankfully Nourished Alkaline Stick
Enjoy premium alkaline and ionised water, anywhere, anytime with the super impressive Thankfully Nourished Alkaline Stick! Simply fill your water bottle with clean water, drop in the alkaline stick, fasten bottle top and shake. Leave to stand for 5-10min.
Read More
Notify me when back in stock
The Thankfully Nourished Alkaline Stick can turn any tap or bottled water into a high pH rich in antioxidants, magnesium rich, alkaline drinking water. Made from food grade stainless steel, the Alkaliser Stick contains natural volcanic minerals including, Zeolite, Maifanshi, Tourmaline and Calcium ion stone to alkalise and mineralise.
Compact in size, this Alkaline stick is perfect for travel and will easily fit into a handbag or backpack.
Thankfully Nourished Alkaline Stick
Mineral rich, great tasting water
Turns tap water into high pH
Alkaline drinking water in 5-10 mins!
Can last upto 12 months
The longer the Alkaliser Stick is submerged, the strong the ionization, the higher the pH and stronger negative charge (ORP) is attained. If water has strong taste, simply add more water.
Suggested Use:
Use one stick for 500ml bottles, and two sticks for 1 litre bottles. Capacity 300 litres (approx 12 months of use in a regular drinking bottle - one fill per day).
(TN-ALK)
1 Alkaline Stick
Size: 13.5cm long x 1.5cm diameter
| | |
| --- | --- |
| SKU | TN-ALK |
| Brand | Thankfully Nourished |
Customers Also Bought