Latest News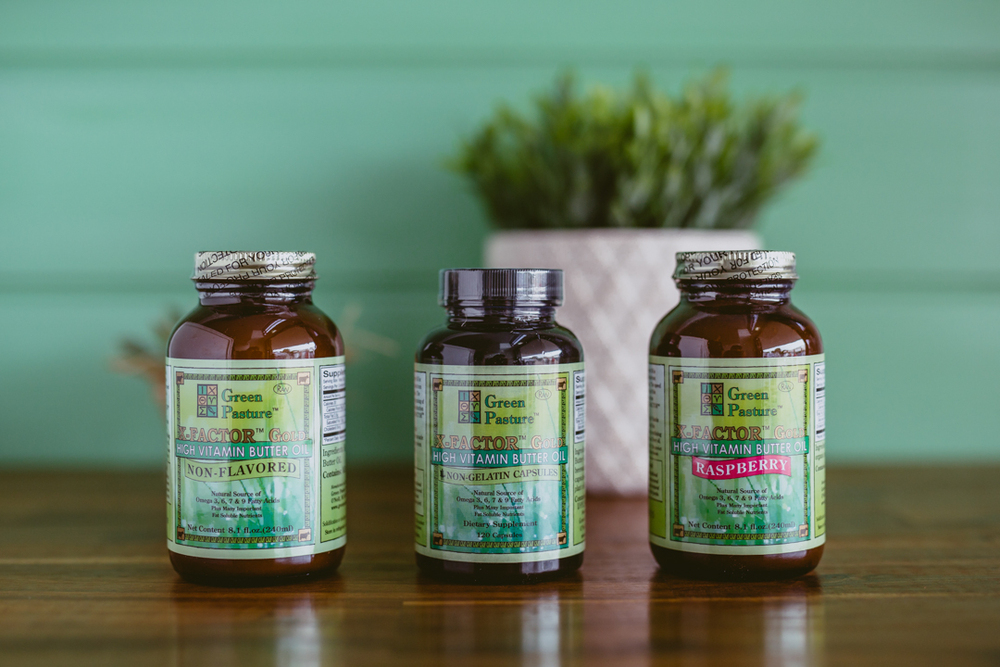 Vitamin K and the X Factor If you're reading this, chances are yo...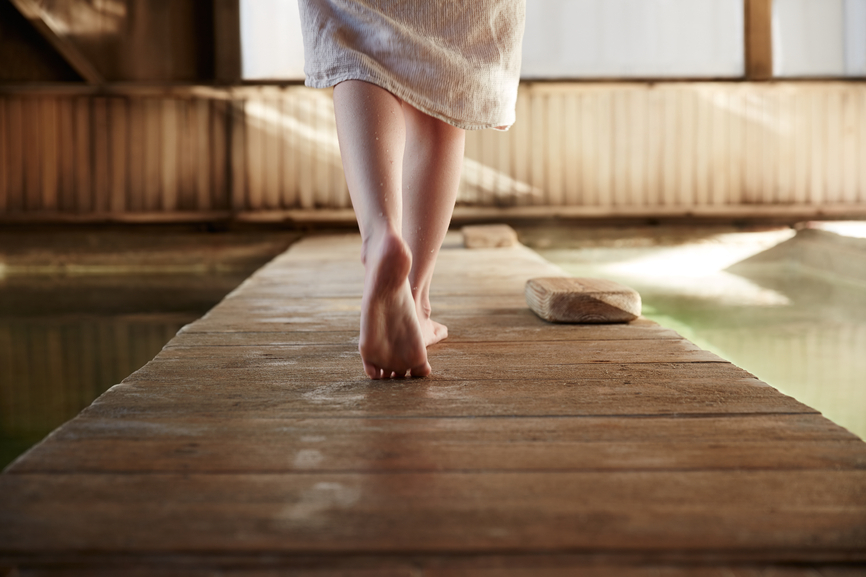 While every season offers different challenges for keeping our skin healthy, winter can be particularly harsh with its cold winds and low humidity. We spend more time indoors...
---
GPA WHOLEFOODS
Nutrient-dense wholefoods for a vibrant and nourished lifestyle.
We believe a nutrient-rich wholefood diet is a key ingredient to enjoying a vibrant and healthy lifestyle. Our mission is to source the highest quality nutrient-dense wholefoods from around the world and make it available to you all in one place. Our motto is our passion, be nourished.
You can read more about us here.