Fermented Skate Liver Oil
Green Pastures
Fermented, raw, Skate Liver Oil liquid in the convenience of capsules with 1/2 ml FSLO per cap...
$59.90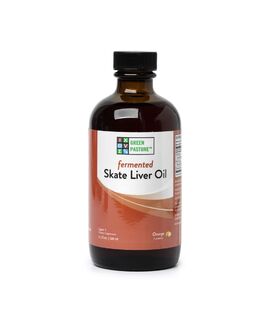 Green Pastures
Fermented, raw skate liver oil liquid, gently flavoured with orange lemon and clove oil....
$74.90
Customer Care
Contact us
FREE Shipping on orders over $199 within Australia! Excludes Express Post.
Email us for anything else
Newsletter
Go in the draw to WIN our monthly giveaway & stay up to date with the latest in nutrient-rich living.