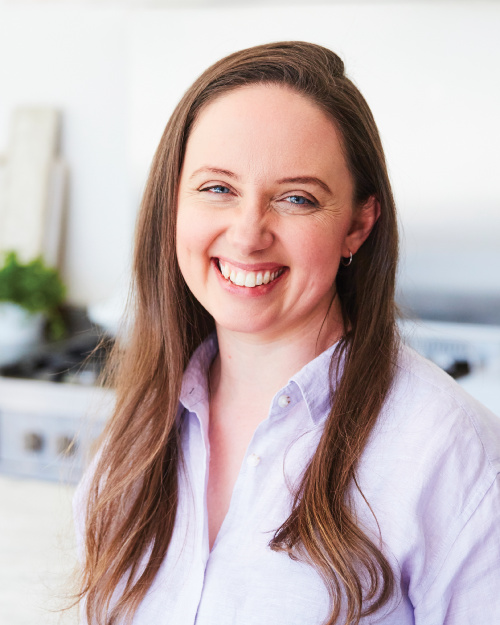 I'm Katrina, founder of GPA Wholefoods - welcome!
I'm so glad you found your way to our online whole food store.
I started GPA Wholefoods in 2007 as a result of my own journey with Chronic Fatigue Syndrome. After much research, I found that the traditional foods I wanted to add to my diet, such as high vitamin cod liver oil and freeze dried organ meats, just weren't available in Australia, so I began looking overseas.
I discovered Green Pasture Products in the USA and, to cut a long story short, I became their Australian distributor. One thing led to another and before long it grew into GPA Wholefoods.
Now my goal is to source the highest quality nutrient-dense whole foods from around the world and make it conveniently available to you all in one place, online so you don't even need to leave the comfort of your own home. We are are based in Sydney, but send our products all over Australia. So if you have an address, we can get you want you need.
So, the mission of GPA Wholefoods, my mission, is to provide you with the best, nutrient-dense foods available, none of those every day supermarket supplements, in a convenient way - let's face it - we're all a bit time poor these days.
I source our products from around the world and provide delivery across Australia so that getting the best diet for optimum health is easy.
If you would like to keep up to date, please join our email list and be among the first to know about new products and specials. We will also send you recipes and helpful information about enjoying a nourished life.
It is my sincere hope that this store will be a blessing to you, wherever you are at on your journey of a nourished life.
Kind regards,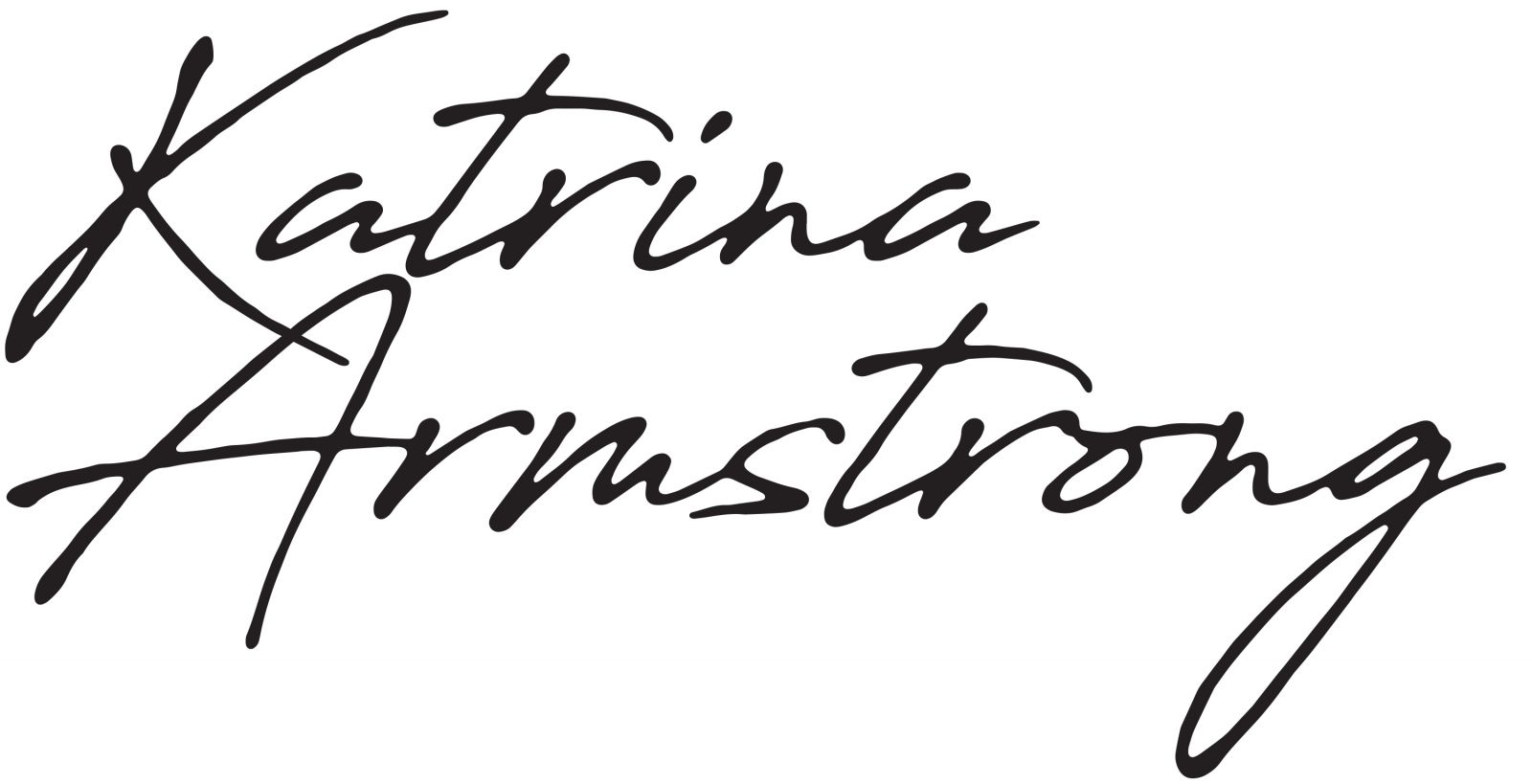 Founder and thankfully nourished
__________________________
A little bit about CFS
Although there is no quick cure for CFS, we highly recommend nourishing your body with a nutrient-rich diet (check out the Weston A Price Foundation) and working with a naturopath or holistic GP on gut health. We also recommend both the Gupta Amygdala Retraining Programme and The Lightning Process, both aimed at anyone going through CFS, ME or Multiple Chemical Sensitivities. We personally know several people who have completely 100% recovered through using these programmes!
CFS is a complex condition and there is no one-size-fits-all answer. Our hope is that you will find nourishment and encouragement from connecting with us - either as a customer or simply as a friend on Facebook or Instagram. Hope to hear from you soon!
___________________________
What some of our customers have to say: