We created these chocolate-coated, heart-shaped jellies with Valentine's Day in mind, but we think you will love them all year round! You can watch the steps in this video plus to make it easy for you to follow, we've also written up how to make them below the video.
The nourishing benefits of gelatin
Gelatin is found in traditional diets through the regular consumption of bone-broths, slow cooked organ meats, soups and stews ('nose-to-tail' eating), but is missing from our modern diet, which mostly focus on lean muscle meats.
Gelatin helps our bodies to form strong connective tissue, which is especially important after the age of 25 when our ability to produce collagen begins to decline. This loss of collagen can result in stiffness, joint pain, reduced mobility and an increase in inflammation.
Gelatin provides us with important amino acids, the 'building blocks' of proteins, including an impressively high level of glycine and proline, which are associated with strengthening the gut lining and lowering inflammation.
Not bad, hey! The good news is that if organ meats are not your thing, you can still enjoy the benefits of gelatin in other ways.
Homemade jelly is a fun and easy place to start. We hope you enjoy these little gelatin-rich beauties as much as we do!
You will need the following ingredients: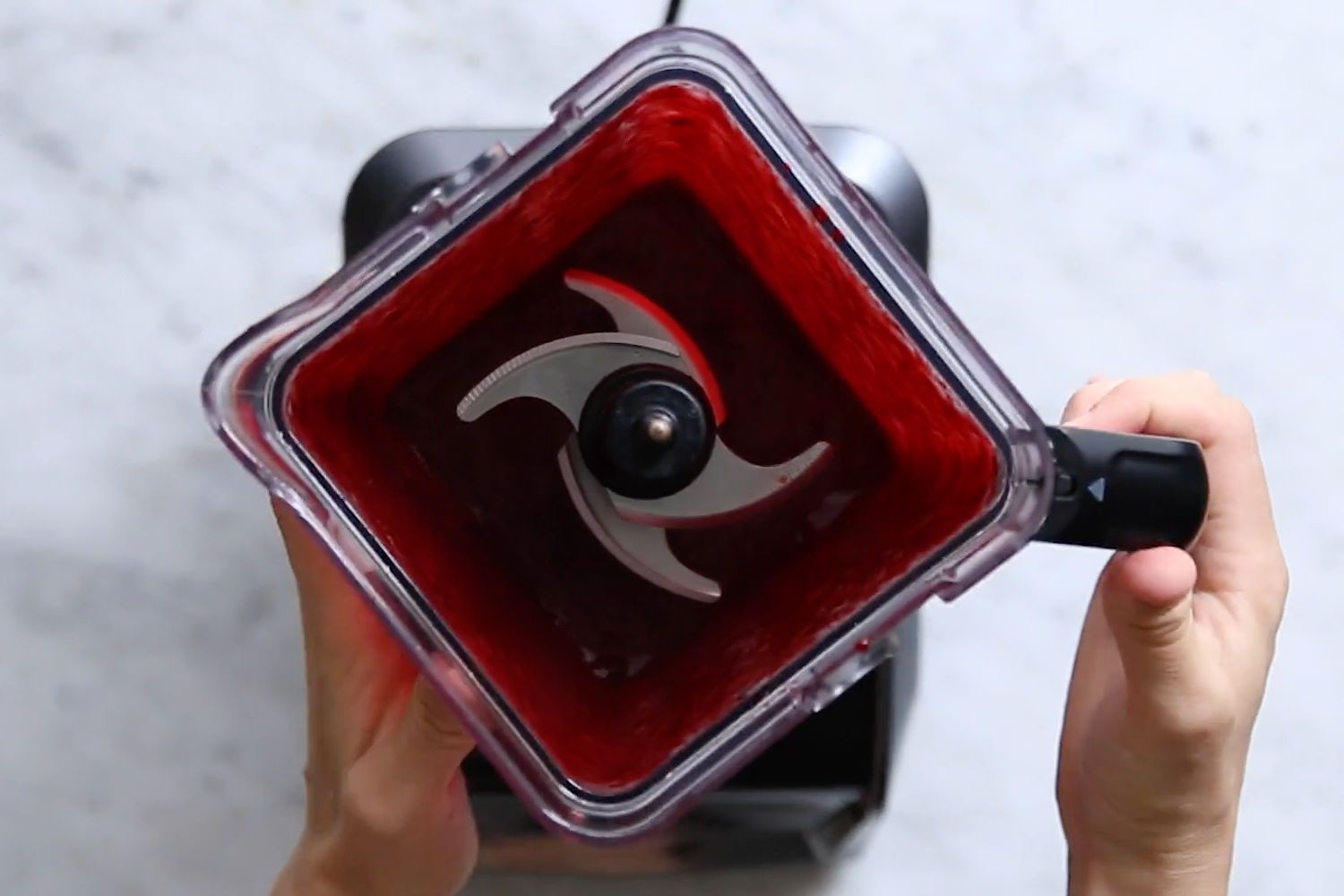 500g fresh or defrosted from frozen cherries, pitted
4 tbsp gelatin powder
100g good quality dark chocolate (85%)
How to make these delightful treats: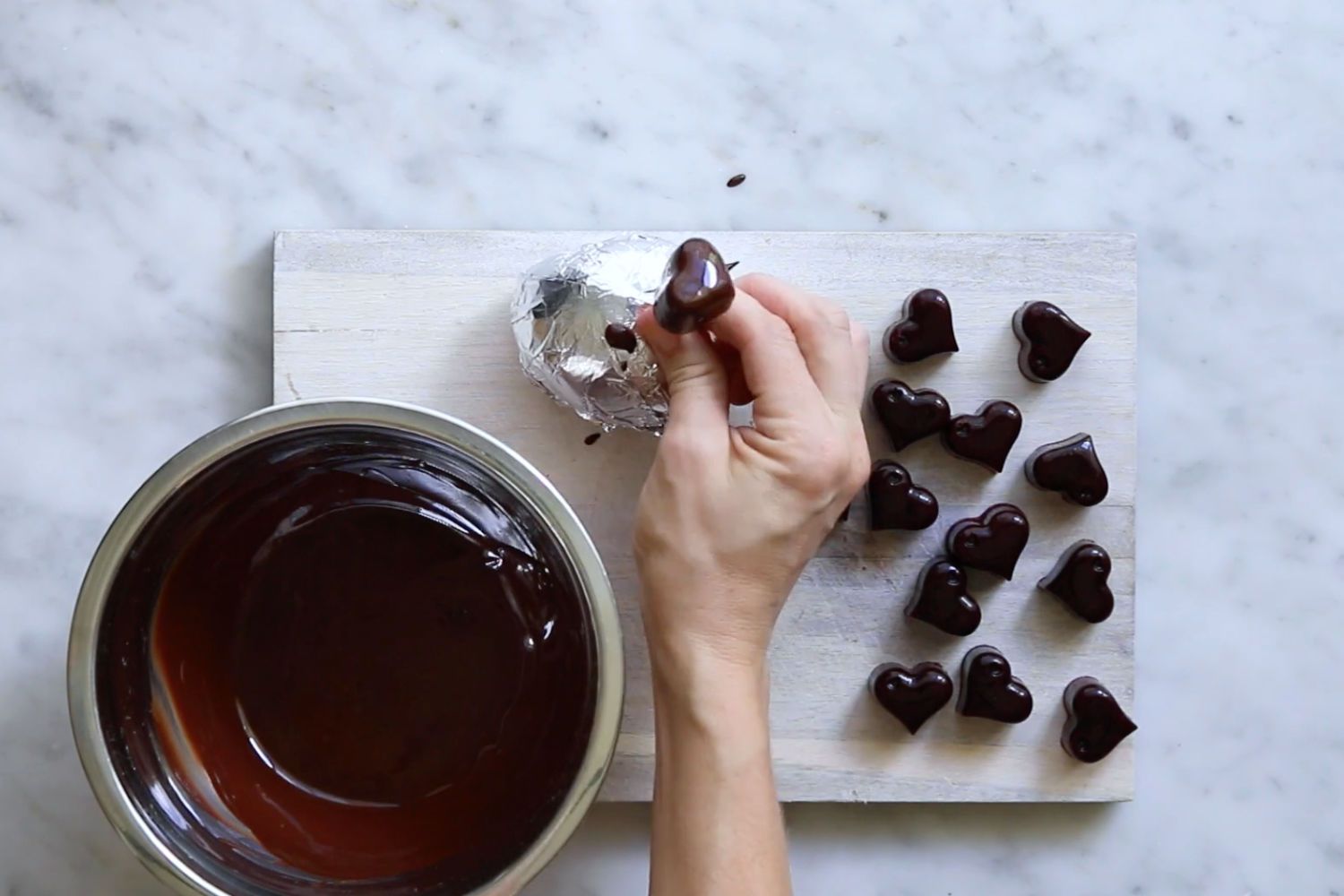 In a food processor or blender blend cherries until smooth.
Add to a small saucepan and bring to a gentle boil.
Meanwhile, place the gelatin powder into 1/4 cup cold water. Whisk until gelatin powder is dissolved and forms a gummy like consistency.
Once the cherry 'juice' has come to a gentle boil, turn off the heat and begin to whisk through the gelatin, whisking continuously until completely dissolved.
Pour gelatin mixture into moulds. Place in freezer or fridge and allow to set. If setting in the freezer, move to fridge once set.
Once jellies are set, melt chocolate using a double boiler method.
Prepare a whole raw beetroot or potato (wrap in foil) to create a holder for the jellies once dipped into chocolate.
Remove jellies from moulds. Use a toothpick for each jelly and dip into melted chocolate to coat well. Stick into beetroot and repeat until all jellies are coated.
Transfer to fridge to set.
Why Thankfully Nourished Gelatin is a cut above the others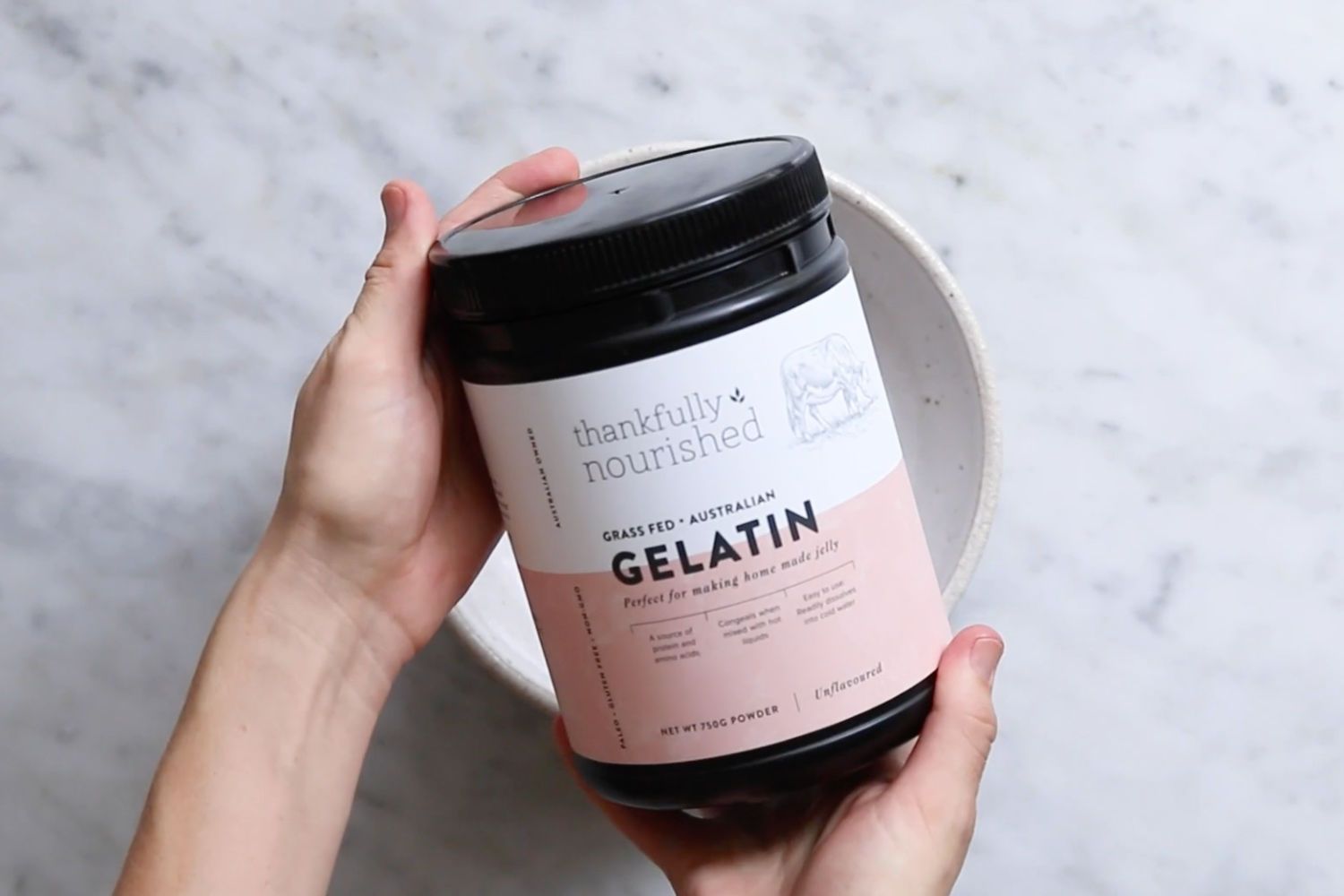 Derived from beef cattle, grass fed and free range in Australia
Guaranteed GMO and Glyphosate free
Easy to use - dissolves and gels easily without clumping
Rich in amino acids and protein
Perfect for use in gut-healing protocols
Gluten, dairy and soy free
Paleo and Keto friendly
You can find Thankfully Nourished Gelatin here
Enjoy!
...
Tip: For a clearer jelly, strain pureed cherries through a sieve squeezing out the juices first before heating.