Air quality is directly related to our everyday health and wellbeing. This is a subject we're all familiar with, but recently we have become more aware of it due to two recent events.
First there was the 2019-20 "Black Summer" bushfires. Thick smoke hung in the air along Australia's eastern seaboard and the air quality dropped to hazardous levels. At one stage, Canberra was recorded as having the worst air quality in the world! Face masks sold out across the country. Then came COVID19. A pandemic that we're still in the midst of. Again, face masks sold out across the country.
From these two events we are more aware - and far more protective - of what we breathe in.
The cleanest air in the world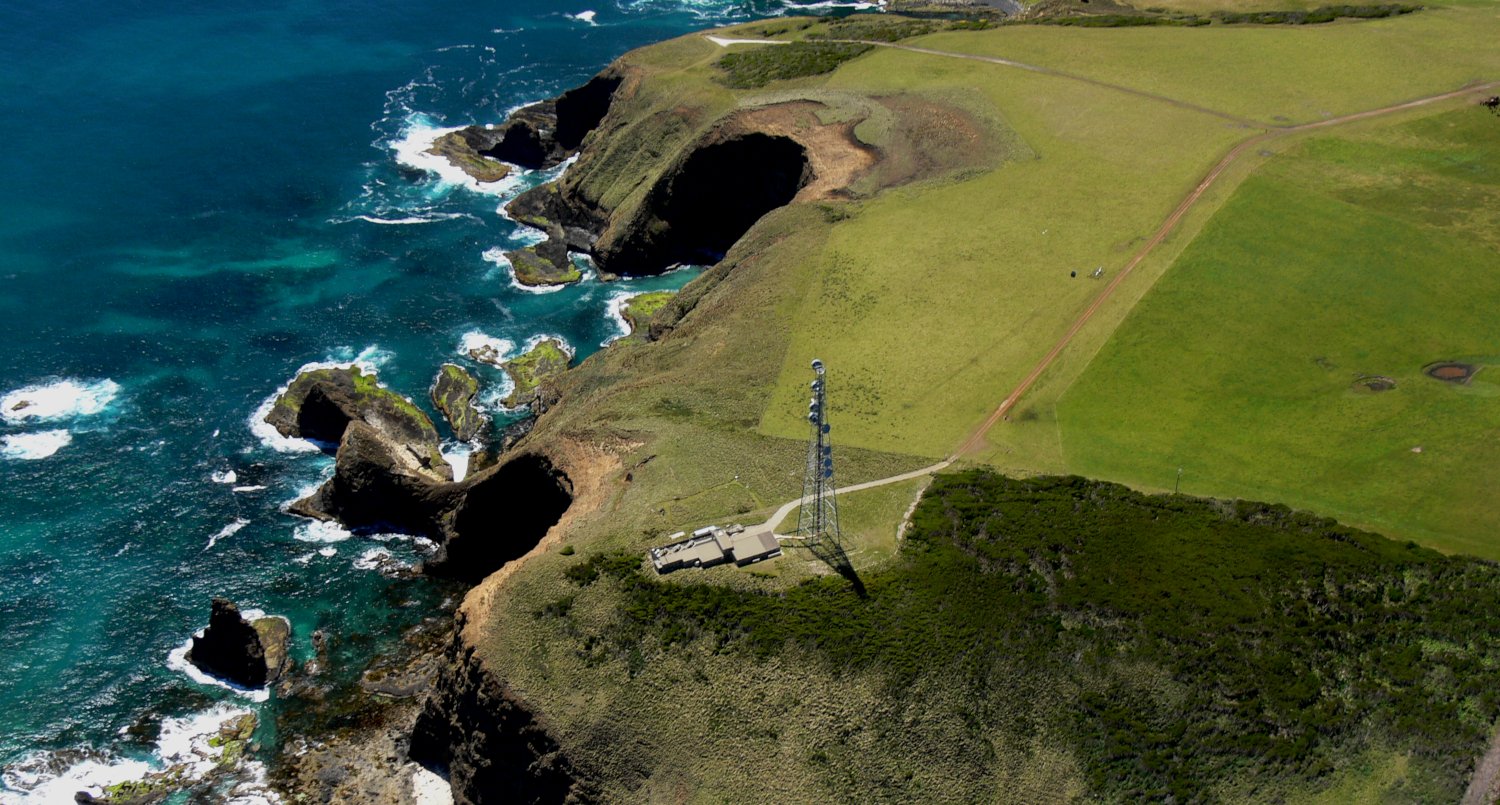 Cape Grim Baseline Air Pollution Station blog.csiro.au
The world's cleanest air is apparently found in Australia, in North-Western Tasmania on the Cape Grim Peninsula. This pure air is due to wind currents 40 to 50 degrees south, which force air around the bottom of the earth along thousands of kilometres of open ocean before reaching Cape Grim. This process naturally filters and purifies the air leaving nothing but clean air, the best in the world!
Wouldn't it be great to live where the air was this clean! Imagine breathing the cleanest air in the world everyday! Sadly, we can't live in Cape Grim (no-one actually does!), but there are ways to ensure we're breathing clean, safe air, especially at home. Funnily enough, you can actually buy Cape Grim fresh air in a bottle with 100 fresh breaths in each can!
The air quality in our home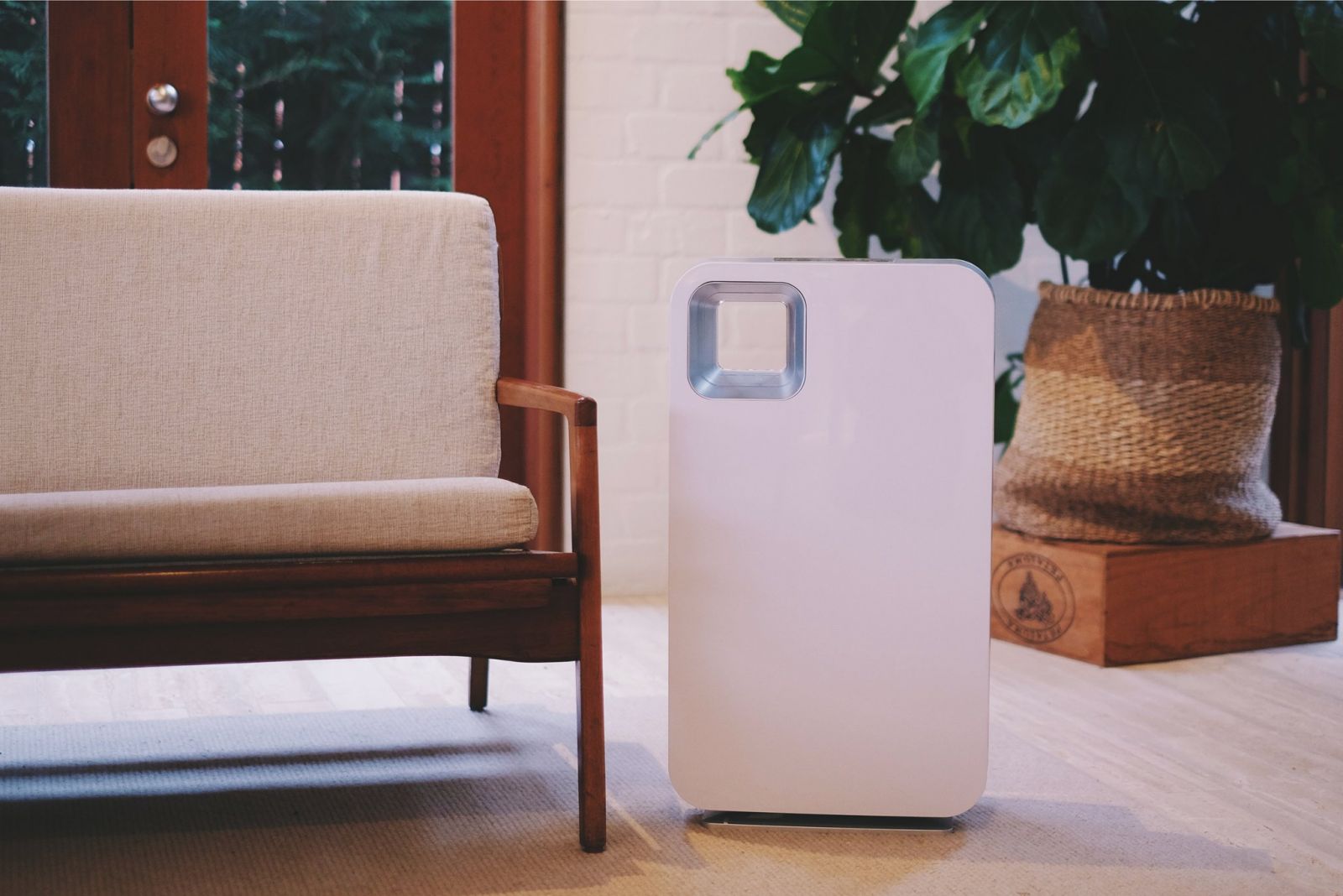 The next best thing is to make sure we breathe clean air at home. But it's surprising that the indoor air quality in our homes can be more polluted than outdoor air quality. This is due to daily activities like cooking, cleaning, playing with pets, as well as aerosol sprays, air fresheners, candles, mould spores and dust mites. Every home has invisible pollutants, germs and pollens that build up in our home, which affect our families every day.
Every home needs a way to detect and remove these potentially harmful pollutants. This is why we have invested in developing the Thankfully Pure air purifiers. Through innovative technology, Thankfully Pure air purifiers detect and remove unseen pollutants, pollens and germs from your home, creating a healthy environment for your family.
How Thankfully Pure purifies your air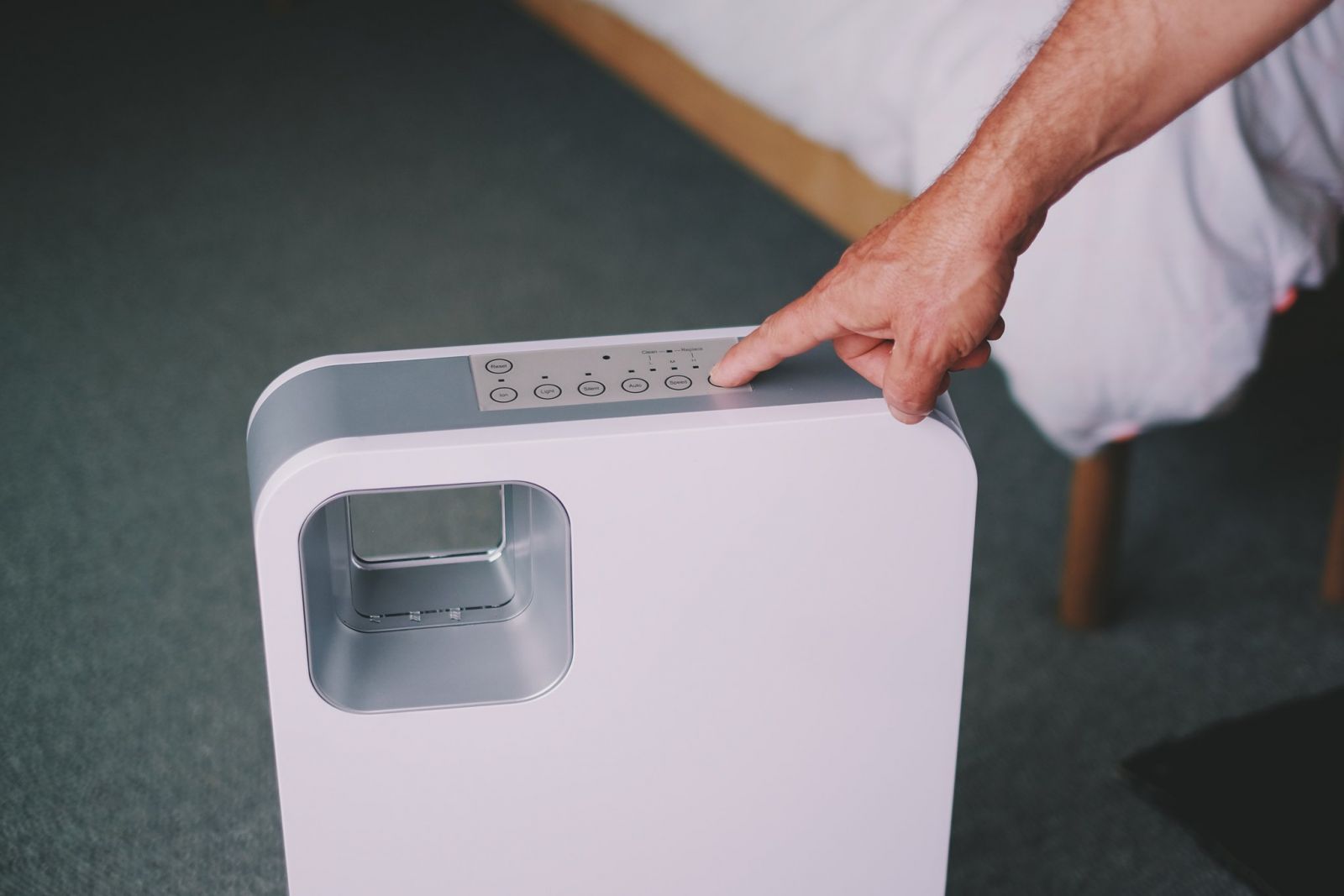 Thankfully Pure uses the latest technology to continually sense and remove harmful pollutants, germs, volatile organic compounds, ultra-fine particulate and pollen in your home through six meticulous steps, which is shown in the following diagram.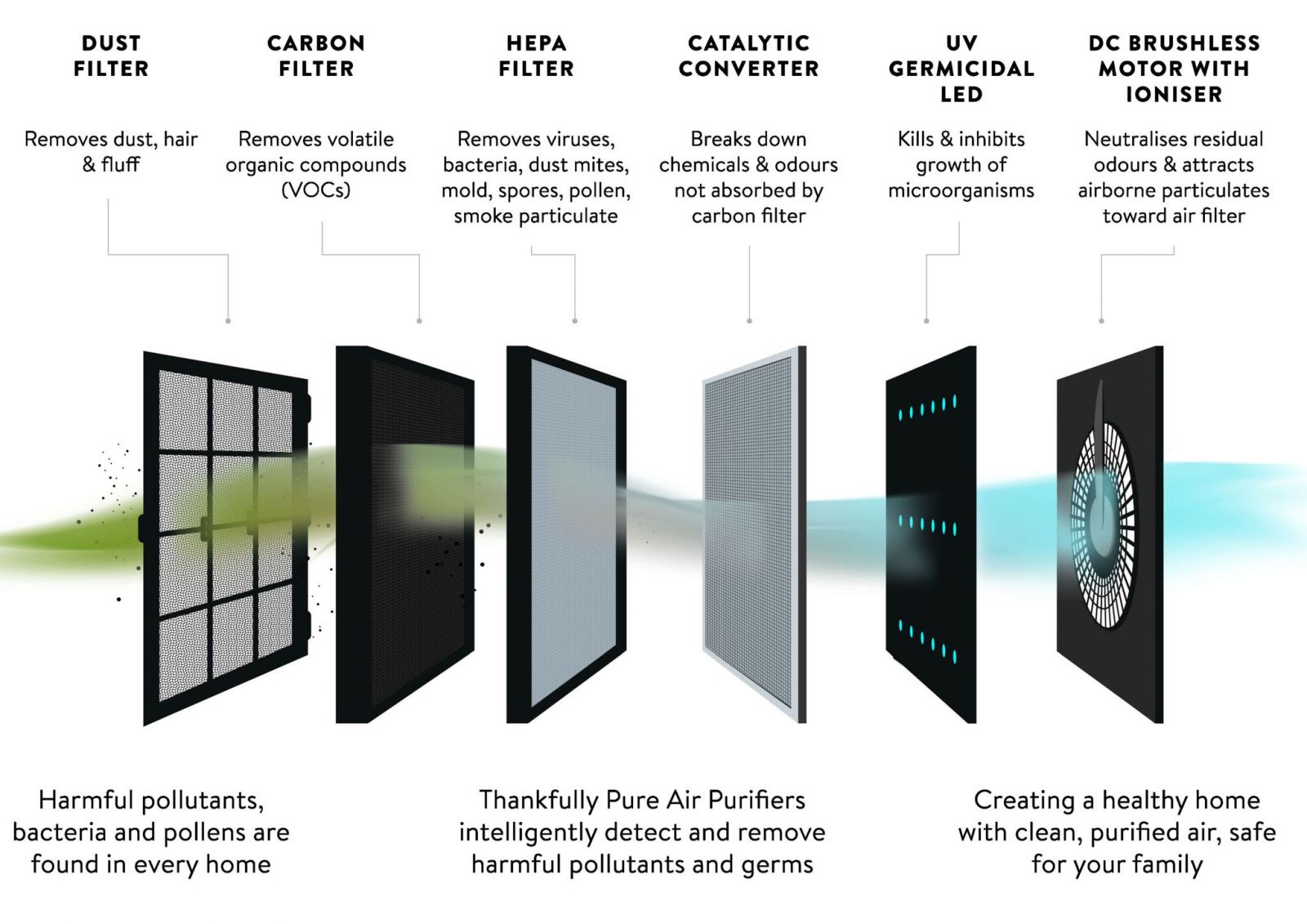 Unlike similar air purifiers, the Thankfully Pure Air 3900 has more than just carbon and HEPA filters. The 3900 also has a Catalytic Converter to break down chemicals and odours as well as a UV Germicidal filter, which kills and inhibits the growth of microorganisms. Furthermore, the Thankfully Pure Air 3900 filters more air than many of the other brands with an actual Clean Air Delivery Rate of 4.8 cubic meters per minute.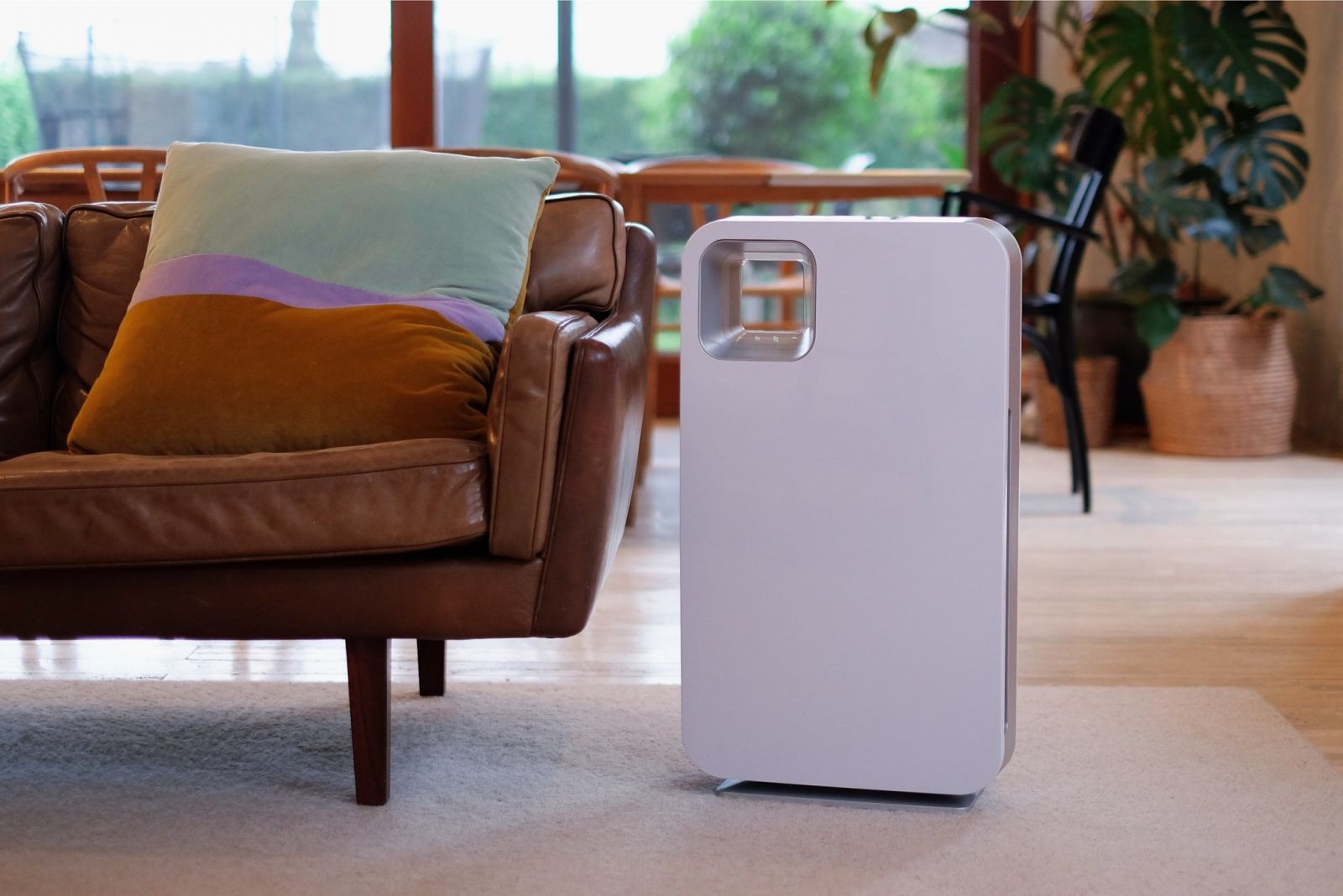 We've been using and testing the Thankfully Pure Air 3900 at home for over a year and the results have been impressive. We've noticed the air is cleaner, which is also shown by the in-built air quality indicator. We now have more peace of mind that the air we breathe at home is clean and pure.
I hope this technology will also help you and your family be confident that your home is thankfully pure.
You can read more about the Thankfully Pure Air 3900 features below and on our website here.
Katrina
...
Thankfully Pure Air 3900

Features
Automatic detection
Detects and filters volatile organic compound and particulate sensors which adjusts the system to meet

pollution demands
Extra quiet
Silent mode runs extra quiet and with lights dimmed for use in bedroom while sleeping
Five speed levels
The 3900 has silent, low, medium, high and turbo levels
High airflow
Clean Air Delivery Rate (CADR) 4.8 cubic meters per minute (288 cubic meters per hour)
Medical-grade HEPA filtration
Room size
The 3900 is suitable for areas up to 65 square meters
Air Quality Indicator
Blue is good, Mauve is slight, Purple is moderate, Red is severe
UV intensity
200uw per cm^3 to kill and inhibit growth of microorganisms
Low power consumption
Oxygen output
Active Oxygen output is <0.05ppm