A fun way to enjoy the nutrient richness of Matcha & Collagen
These pure pops are a great way to get the wonderful antioxidant properties of Thankfully Nourished Matcha into your family's diet, along with the nutrient rich protein and amino acids found in Thankfully Nourished Collagen.
They are creamy thanks to the avocado, banana & coconut and taste just like the best ice cream on a stick! A tasty and healthy treat everyone will love.
This recipe made 10 pops for us, but keep in mind that different popsicle moulds vary in size and volume.
Ingredients
1 ripe avocado

1 ripe banana

1 x 400g can of organic coconut cream or coconut milk if you'd like the pure pop less rich

45 drops Thankfully Nourished Monk Fruit Concentrate

(or honey to taste)

1 tsp vanilla bean extract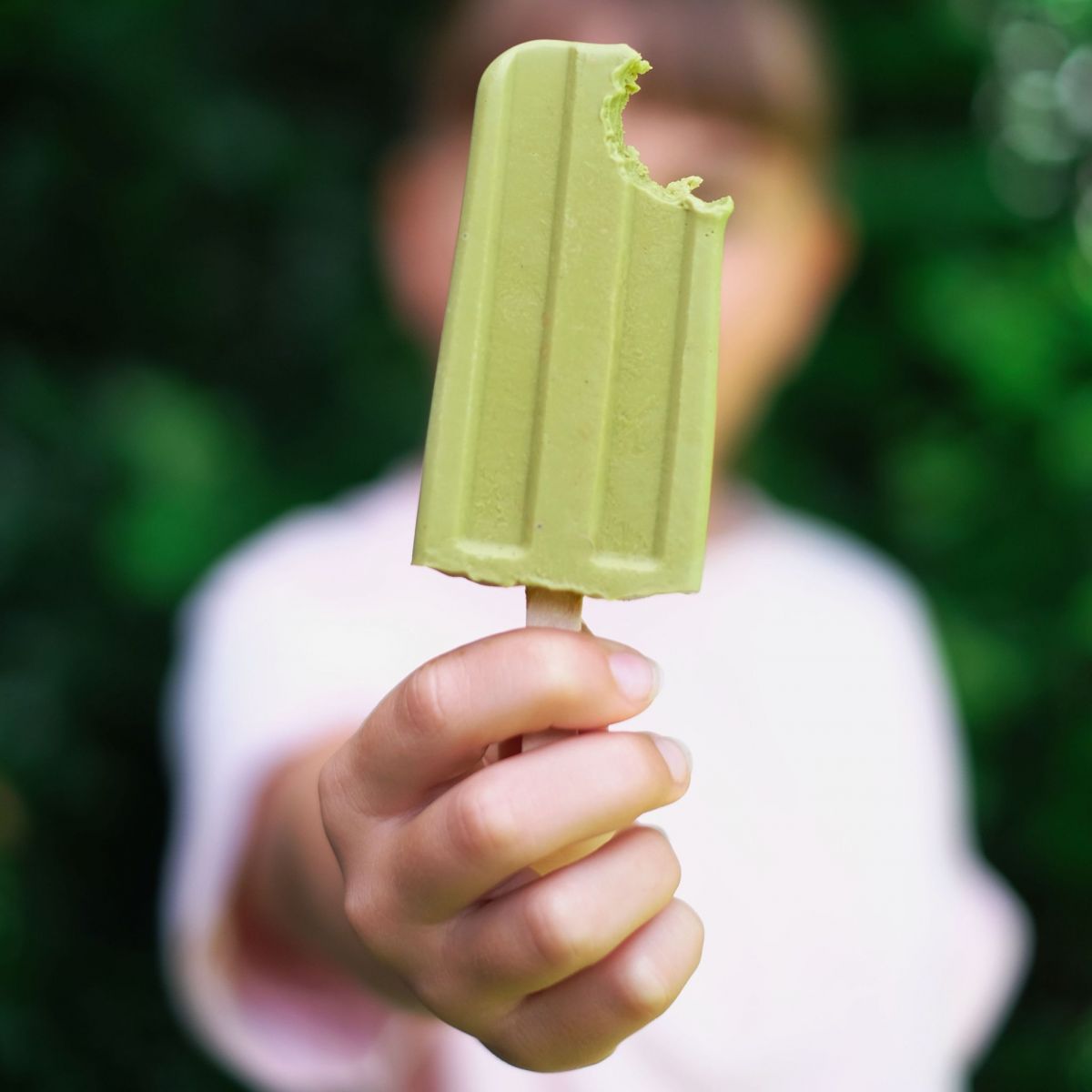 Method
This one is super easy.
Place all ingredients in the blender and blitz until combined

Pour into popsicle moulds to just below the top as the mixture will expand a little once frozen

Place the lid on and slide in the sticks as parallel as possible to allow for easy lid removal once the pops are frozen

Freeze for at least 4 hours but preferably overnight

If you don't have a blender, simply mash everything with a fork. Your mixture won't be as smooth but that's ok, they'll still look great and be just as delicious