We all want to enjoy a healthy and well-nourished life. But sometimes life has other plans. Thankfully Nourished was born from real life experience, sourcing nutrient-rich products to help with my family's health challenges. I know how hard it is to find the right products to support your life goals, but I also know how wonderful it is when you do.
Wherever you are in your journey toward vitality, our quality range of nutrient-rich products will support your goal to live a vibrant and well-nourished life.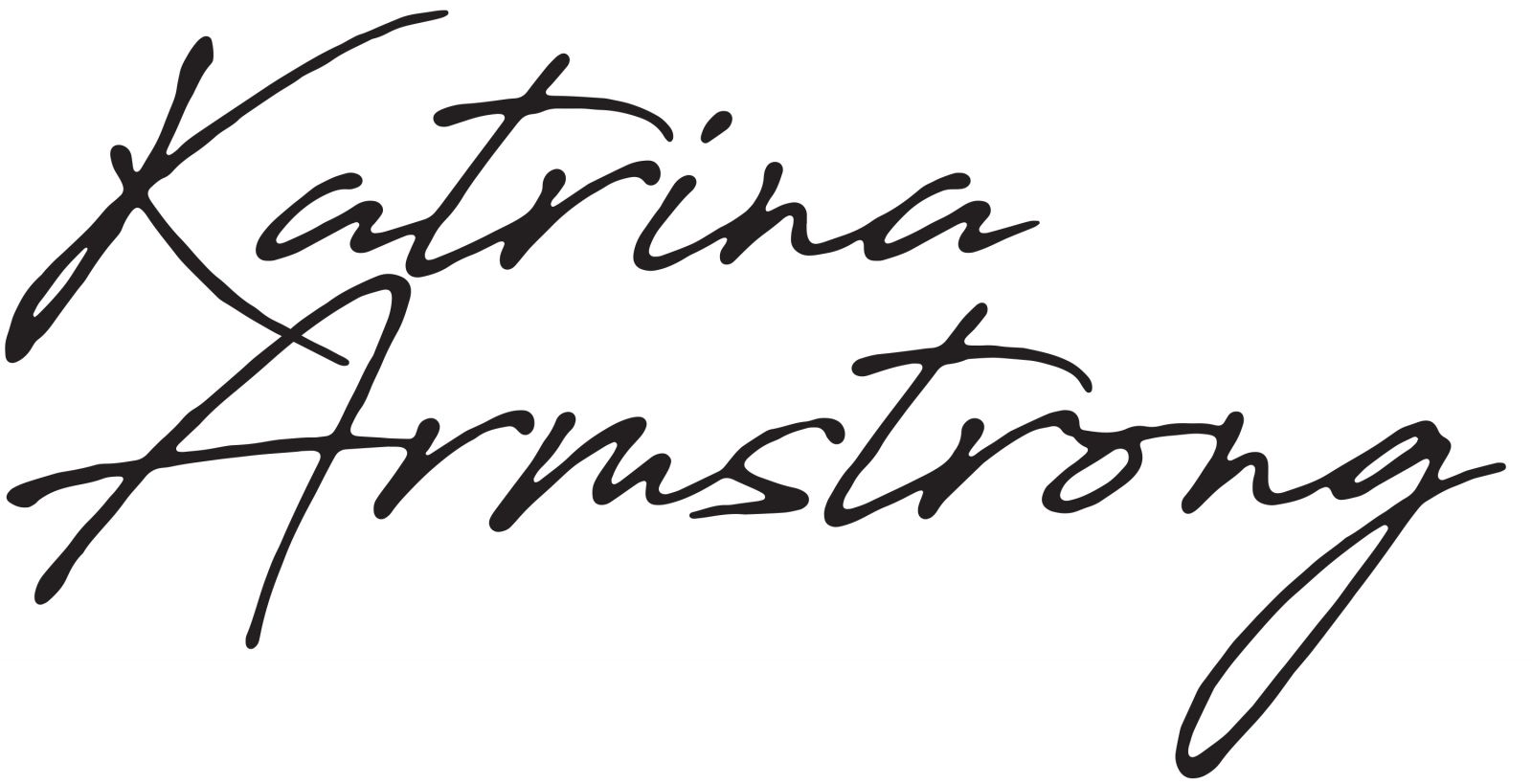 Katrina Armstrong,
Founder and thankfully nourished.