Thankfully, products to believe in.
Thankfully Nourished was born through real life experience; sourcing products to help with my own health challenges. I know how hard finding good quality can be, but also know first hand how wonderful it is when we do.
That's why we personally try every single product we source ourselves. If we don't believe in it 100%, we won't sell it.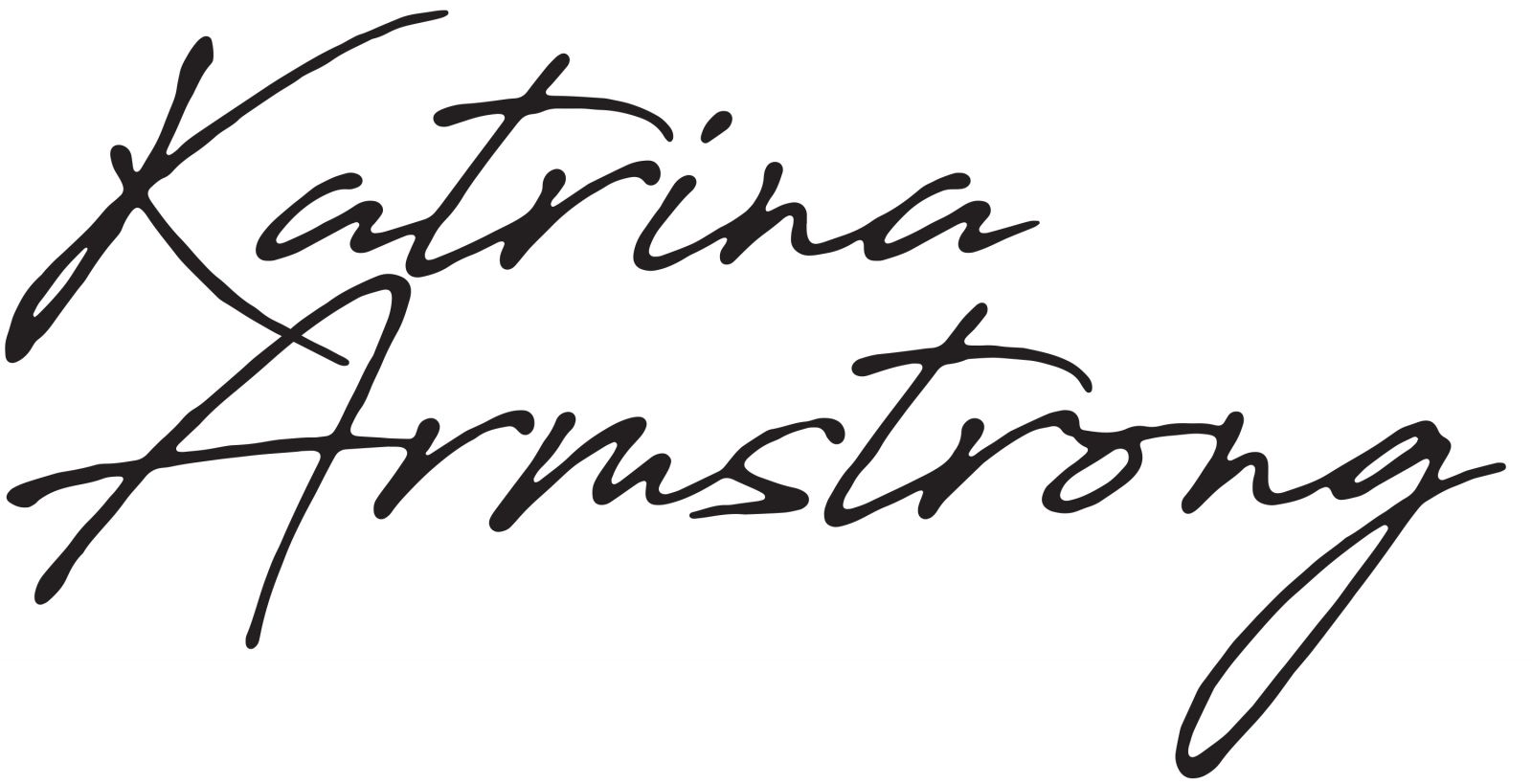 Katrina Armstrong,
Founder and Thankfully, Nourished.