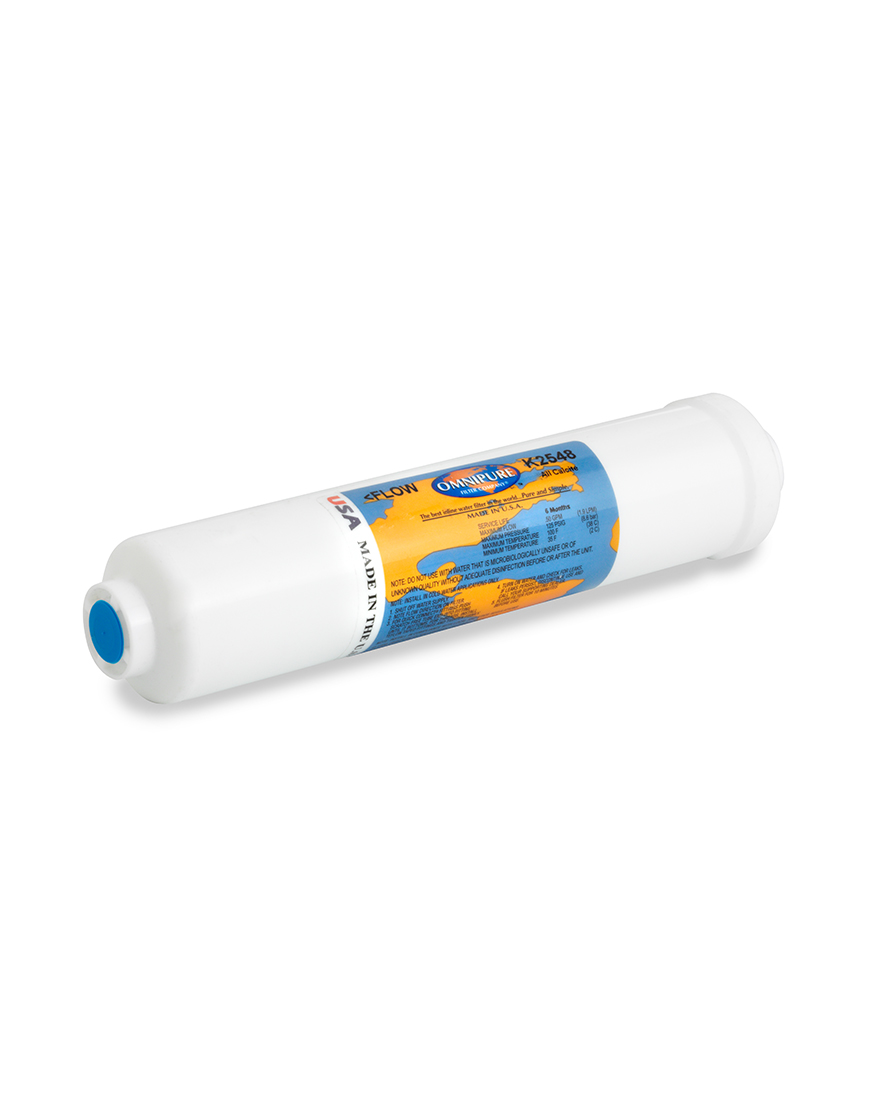 Remineralisation Cartridge (In-Line)
Remineralisation replacement filter for your Reverse Osmosis (RO) System. Essential for the remineralisation stage in Reverse Osmosis Water Filter Systems, we recommend it should be replaced every 2-3 years on a Reverse Osmosis purification system.
Read More
Notify me when back in stock
If you have been running your Reverse Osmosis (RO) and remineralisation system for 3+ years, it's time to add this to your cart.
After being filtered through the Reverse Osmosis (RO) System, this remineralisation cartridge replaces essential nutrients and healthy minerals in to the water.
Remineralisation
Restores magnesium minerals (ions) removed during the reverse osmosis process to create pH-balanced, alkaline mineral water on tap
Enhanced flavour for great tasting water, coffee, and beverage
(RO-IN-REMIN)